Twenty-one-year-old Ciaran McGurk has just graduated from a Dublin university and is about to set off on the adventure of a lifetime. He's planning a move to London with a classmate in hopes of landing a job in journalism, ideally for a newspaper. Writing is the work he loves, though he fears that in an era of social networking, print journalism is fast becoming the dinosaur of career paths.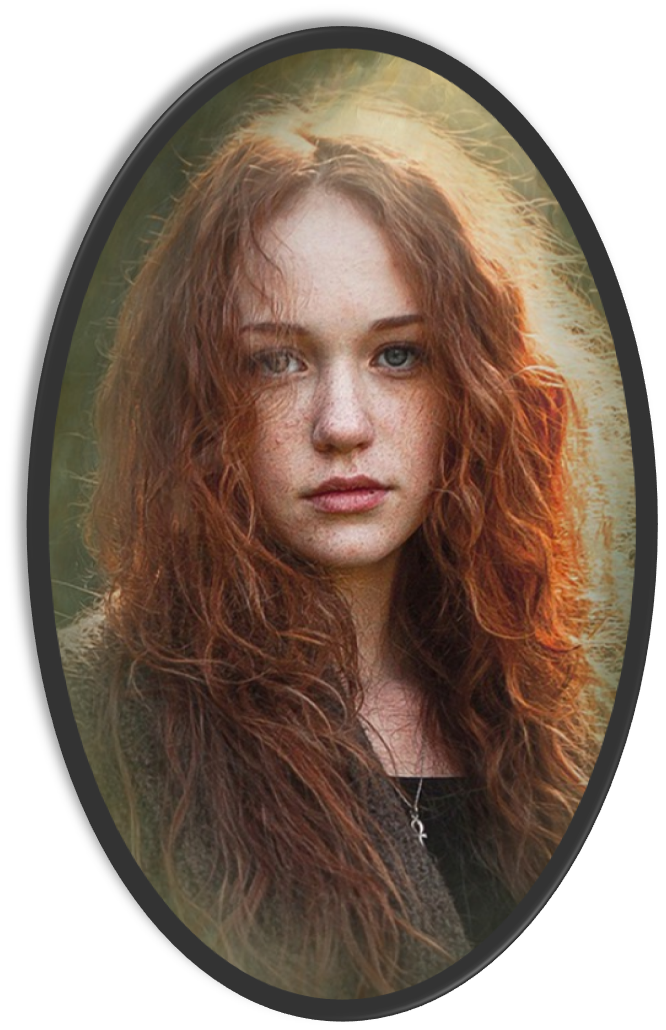 But a family emergency interrupts all his plans. Suddenly Cary finds himself back in his hometown, Glenkerry, in County Wicklow. There he reconnects with an old friend, Rosie O'Malley. Her story has always been a sad one, and now it seems history is repeating itself. Her mother has disappeared, and Rosie is desperate to locate her. And Rosie's father and brothers are her biggest obstacles. So she turns to her old friend, Cary McGurk, for help. But it's complicated, with a web of secrets, lies, and mystery entangling them.

Cary is torn

—

torn between starting a new life in London and plunging back into his old life in Glenkerry, a place full of sweet memories tinged with sorrow and regret. His head is telling him to move on, but will his heart listen?


ROSE OF GLENKERRY: A County Wicklow Mystery by Robert T. McMaster. Unquomonk Press. Anticipated release date, Fall, 2022.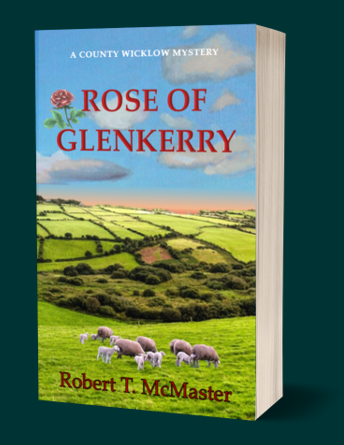 COMING SOON

ROSE OF GLENKERRY
A County Wicklow Mystery

by Robert T. McMaster

An exciting new mystery set in

Ireland's incomparable County Wicklow

In paperback and eBook

Unquomonk Press



Video images: Giuseppe Milo, Yerko Portiño Neira,
Google Art Project, and Allie Caulfield.